---
       Lowest Temp:
48ºF / 12.5ºC

 Buoyancy Profile: 5:5:4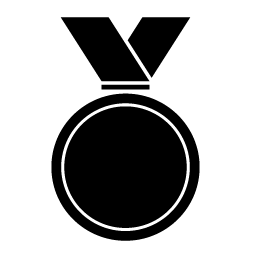 Performance Level: Enthusiast  
The Thermal Helix is a variation of the 2017 Helix, outfitted for colder temperatures. This suit is fast, flexible, and warmer than ever thanks to a zirconium liner that absorbs less water, providing greater protection. Cold water can take your breath away - your wetsuit shouldn't.
---
---
Key Features
Key Features